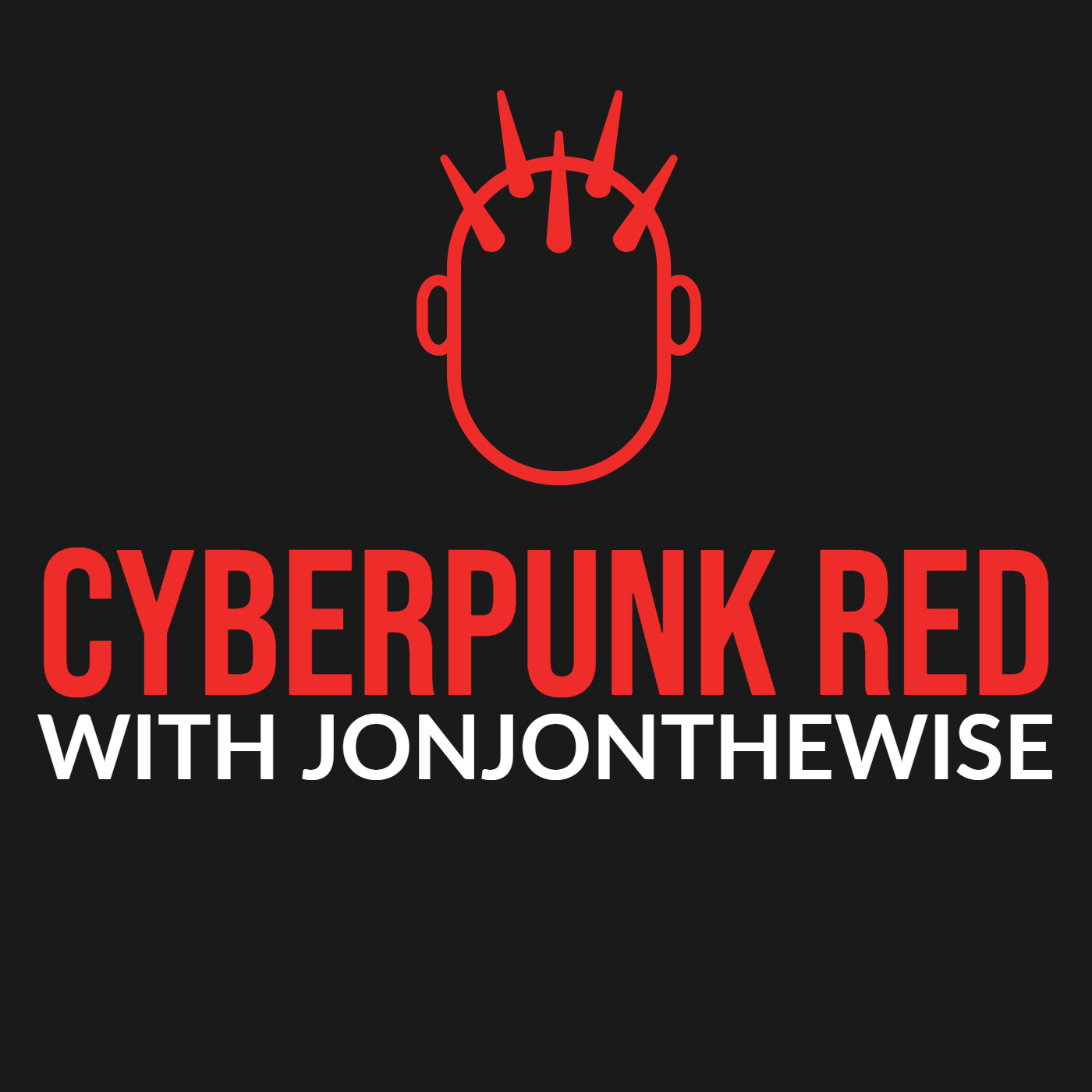 We are so excited to get to talk about Cyberpunk Red, the new tabletop RPG from R. Talsorian Games! well... it's more of a starter kit but still, plenty to work with. JonJontheWise joins us from the Cyberpunk youtube and podcast community, he has a huge wealth of information about the old and new rules. Mostly this episode is David and JonJon geeking out with Rich hanging on for dear life!
We go over system updates, lore updates, our thoughts around the game license and what we're hoping to see in the future along with the huge wave of projects we have attached to this effort.
A blurb about HSG's upcoming Cyberpunk Red campaign is available here. It did not make the final cut of the episode.
Here are JonJon's bonafides:
Youtube channel | Twitch | Twitter | Podcast
and he does a show with his wife "The Wise and Sassy podcast"
Listen now on:
iTunes GooglePlay Spotify Stitcher 
Other places you can connect with the HSG Squad:
Facebook @High Shelf Gaming Podcast
Twitter @highshelfgaming
Twitch /highshelfgaming
Discord Chat https://discord.gg/tMPCXgN